e·vent – /əˈvent/
noun, plural noun: events
a thing that happens, especially one of importance.
a non-stop stream of challenges that all need immediate attention.
a distraction from your "real job."
Avoid the hassle and distractions. Event International is your one-stop solution for creating, planning, and executing your event.

Your road to success.
Work with the Event International team to create your event, secure all the services that you need, and bring it to fruition.
Modern technology and methods, venue selection and negotiation, engaging activities, the right level of food to support your event, as well as on-site event management.
As our clients often say, Event International will just make the problems go away. That way, you can focus on your "real job."
These Great Brands…
They all have one thing in common: the team from Event International.
Whether large events, or small. Expos or conferences. Keynote speakers or pavilions.
Event International's team has made it happen for these brands in North America, Europe and Asia.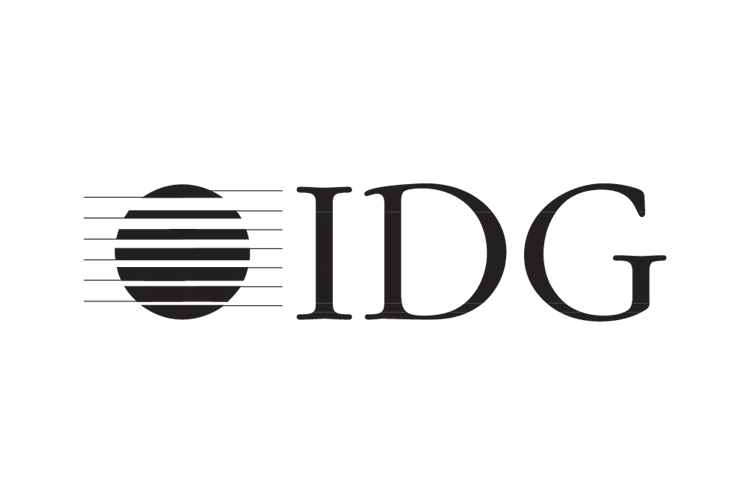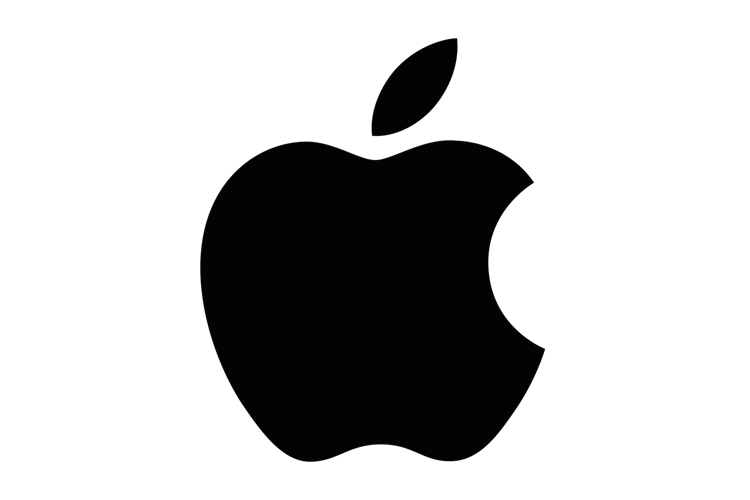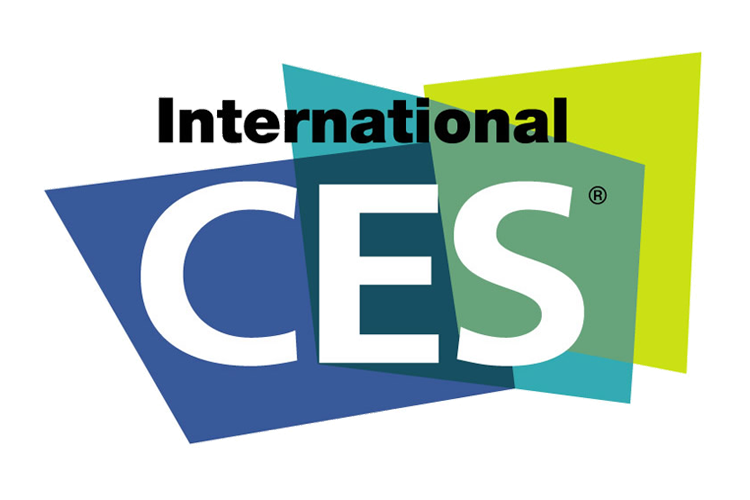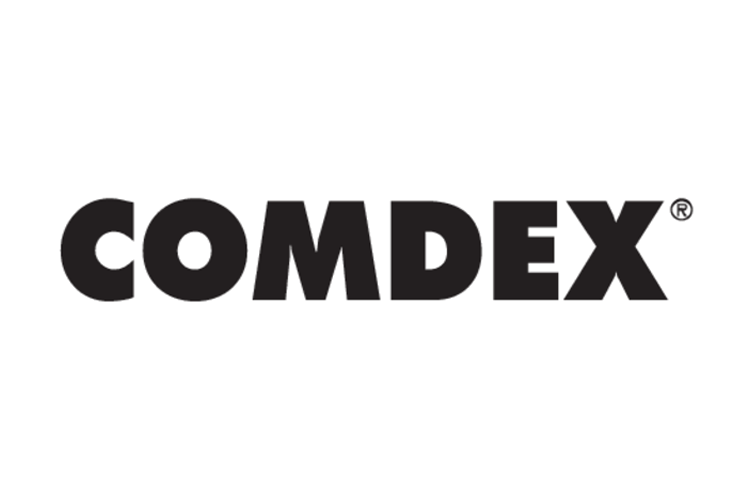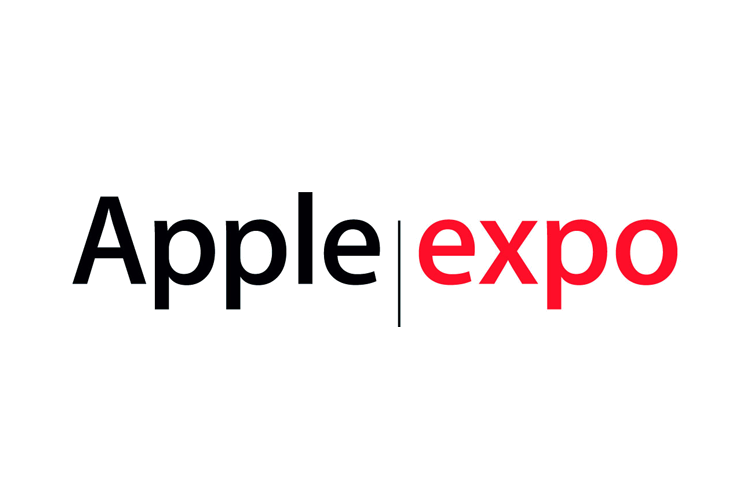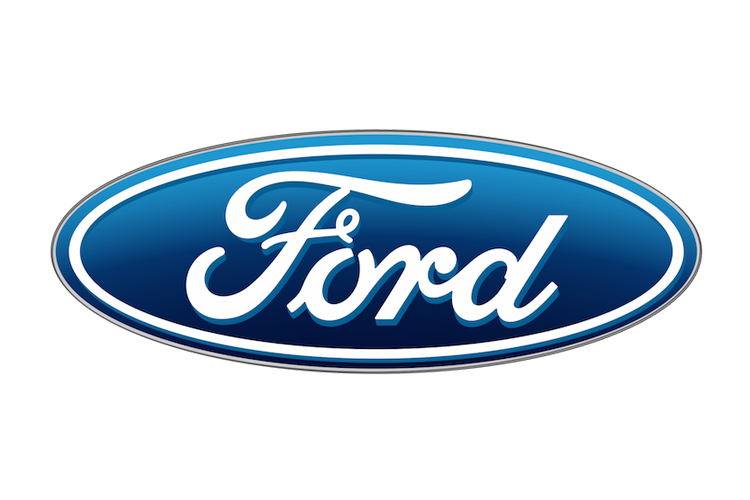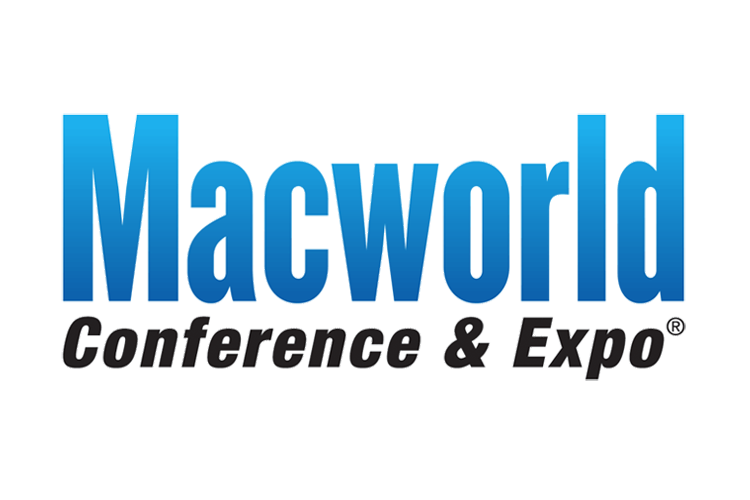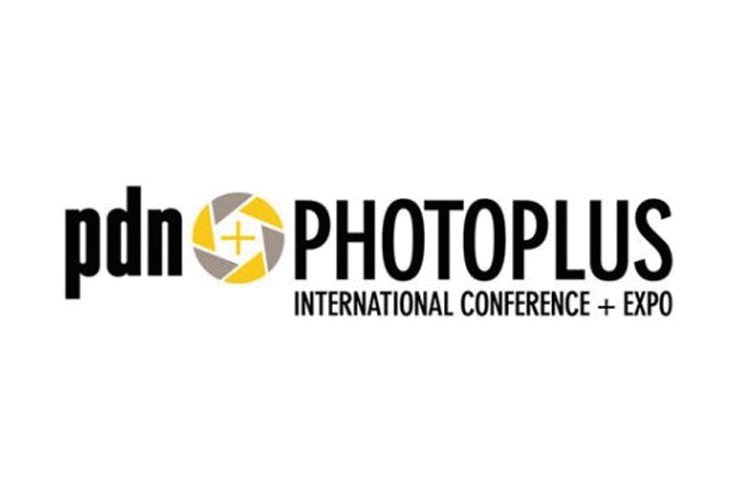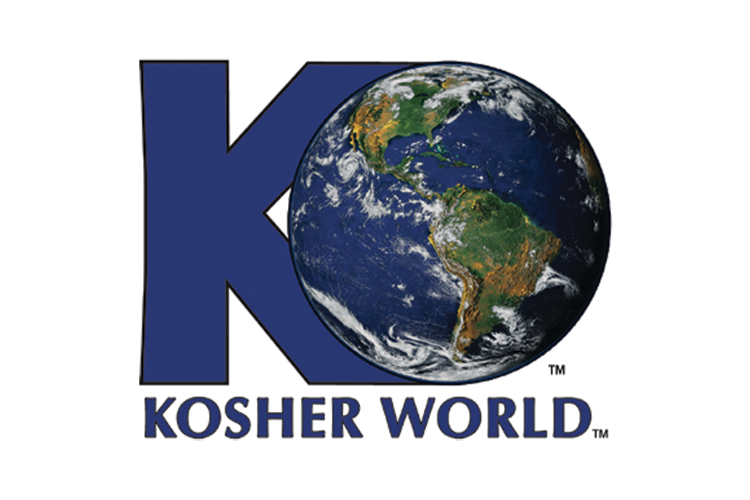 KosherWorld
Event Management Experience
The Event International team has experience in a wide array of event types. The common thread is our attention to detail, and meeting the objectives for the event.
As a full service organization, your Event International team can handle all the facets of your event, including:
Your Next Step
Every event is customized because the solutions are based on your needs.
Reach out to us, and let's talk about what Event International can do for you. See our contact information page.